Click to scroll
OUR CUSTOMER
SERVICES
With more than 40 years' experience in construction and property development, Aristo Developers is a customer oriented organization.
Customer care is of paramount importance. With a team of professionals behind you, our customer support is our calling card.
Aristo Developers prides itself on customer-oriented service. For this reason, the company has established strong After-sales, Customer Service Facilities and Re-sales Departments to ensure the ongoing relationship between Client and Developer.
The Aristo Developers Rentals Department has proven to be the perfect platform for existing Aristo Developers' home owners to entrust their properties with us.
The Aristo Developers Rentals Program includes:
Promotion of your property through an effective online website and booking system.
A custom-built, tailored service exclusively designed according to your needs.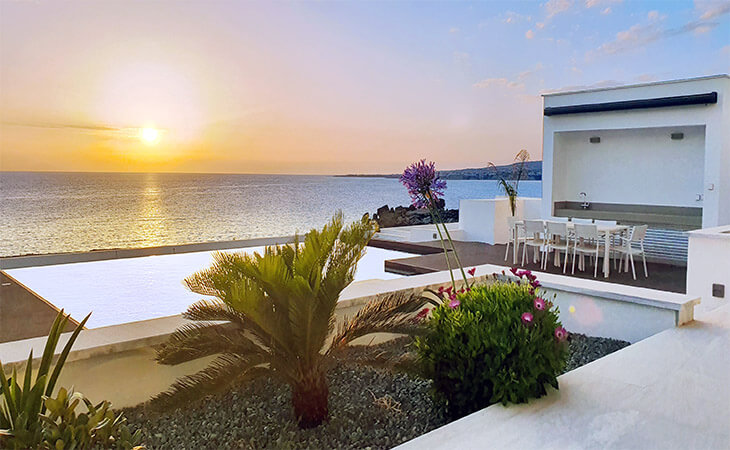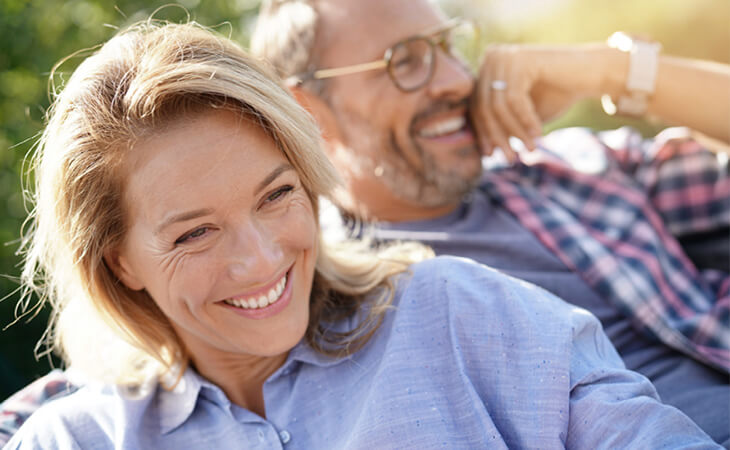 After Sales
Customer Services
Our After Sales & Customer Services Department is able to present you the greatest selection of shops and stores from which you can choose your furniture, satellite systems, electrical appliances, light fittings etc.
The Department's objective is to assist you in such a way that it will take only one visit to Cyprus prior to the official delivery of your property, where you will have the opportunity to choose and order everything you may need for your new home.
The Department also offers landscaping & house maintenance packages for our clients interested in doing so.
Our Resales Department assists our existing clients and homeowners to sell their property if they wish to do so through our various channels and network.