Click to scroll
CYPRUS
THE JEWEL OF THE MEDITERRANEAN
A country with a strategic location, long history and culture, as well as nice weather with almost year-round sunshine
At the eastern edge of the Mediterranean Sea lies the beautiful island of Cyprus. It is an island rich in culture, proudly boasting over 3,000 years of history. It's a location where east meets west, where championship golf courses, world renowned shopping brands, sandy beaches and breadth-taking mountain trails lie around luxury hotels. An island of amazing cultural diversity, famous for its legends and history, timeless traditions, delightful Mediterranean cuisine and stunning scenery.
Cyprus has a pleasant Mediterranean climate, mild winters and hot summers, an island with endless blue skies and the most Blue Flag beaches per coastline in Europe and consistently ranking as one of the safest countries in the world. Cyprus is a magnet for international travellers and discerning buyers seeking a home in the sun on a friendly island.

SAFE & COSMOPOLITAN LIFESTYLE



HIGH STANDARD
OF EDUCATION
Cyprus is famed for its serene beaches, its beautiful landscapes, its warm winters and hot summers and mesmerising sunsets. The island's local food and fresh produce are exceptionally tasty and popular amongst foreign visitors. Because of its location, Cyprus is very conveniently located between Europe, Middle East, Asia and Africa with accessible flights to many countries.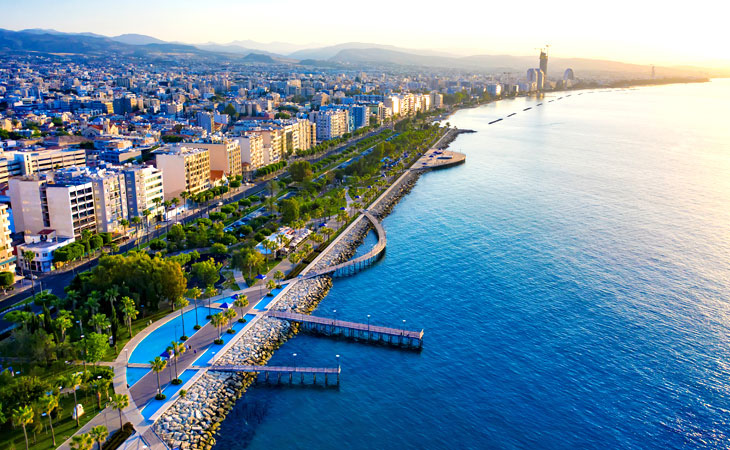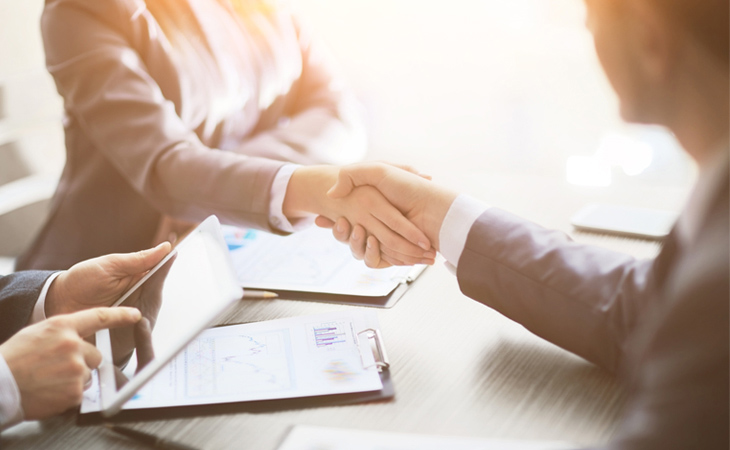 Cyprus is a member state of the European Union since 2004 and has a strong legal and tax system, as well as extensive experience as an international business centre, with highly qualified professionals and sophisticated infrastructure. It is a country with a strategic location, long history and culture, as well as nice with almost year-round sunshine.
Cyprus has a mixed public-private healthcare system. The quality of the healthcare system is considered of high standard and also relatively inexpensive. Foreign nationals entering Cyprus are not required to undergo any vaccinations. Government hospitals are located in all major cities.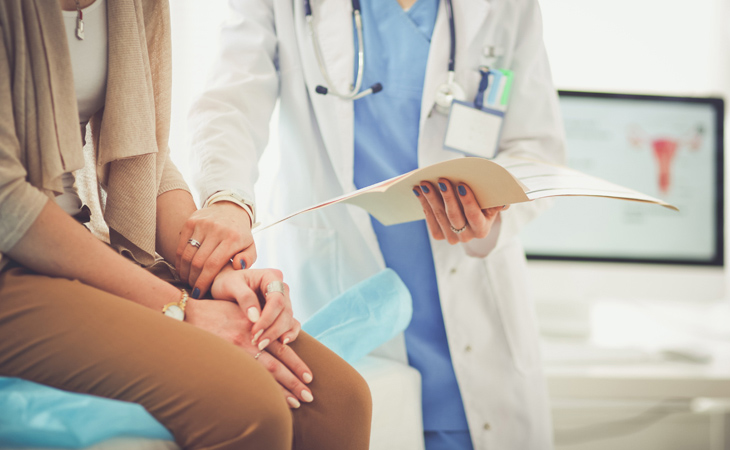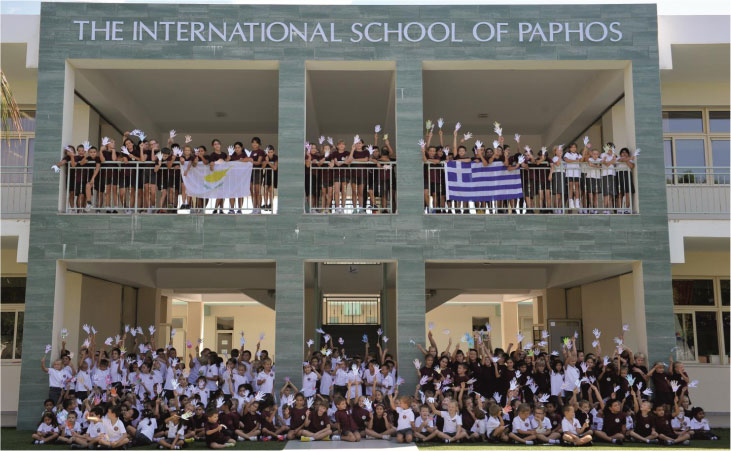 There are a number of private and public schools in Cyprus where one can choose from. We as Aristo Developers are proud to have in our portfolio of landmark developments the International School of Paphos. ISOP is a private English speaking school with state of the art premises, its own boarding house, laboratories and sports centre. Academically, it is breaking its own records year after year, making it one of the best private schools in Cyprus.