ECONOMY & TAX BENEFITS
OF CYPRUS
Cyprus is an attractive place to do business, due to its favourable tax regime, and a unique place to reside.
Economy Overview – Cyprus Profile
Cyprus is a member state of the European Union since 2004 and has a strong legal and tax system, as well as extensive experience as an international business centre, with highly qualified professionals and sophisticated infrastructure. It is a country with a strategic location, long history and culture, as well as nice with almost year-round sunshine.

GOVERNMENT
PRESIDENTIAL REPUBLIC

MEMBERSHIPS
EU & EUROZONE

Business Friendly
Tax Regimes & Legal Framework

Cyprus is at the crossroads of three continents (Europe, Asia, Africa)
Low corporate tax (12.5%)
Double taxation agreements with over 50 countries
0 inheritance tax
0 transfer fees
0 annual property tax
5% reduced VAT policy
12.5% Corporate Tax (one of the lowest in the EU)
20% Capital Gains Tax
Member of the UN, EU, Eurozone, Council of Europe and OSCE
Exclusive golf resorts, marinas, recreational parks and casinos, telecommunications, high-ways, educational institutions and healthcare facilities
Ranked in the top 5 safest countries in the world in 2015 (source: Value Penguin) and the 5th safest destination in the world (source: Holidays 2020)
Cyprus has proven to have a consistently well versatile and well performing economy. The real estate & construction, tourism, shipping and financial services sectors have consistently been performing well in the EU landscape.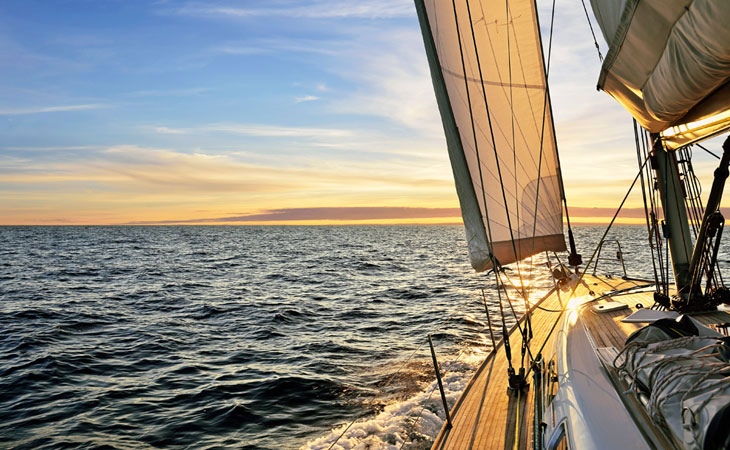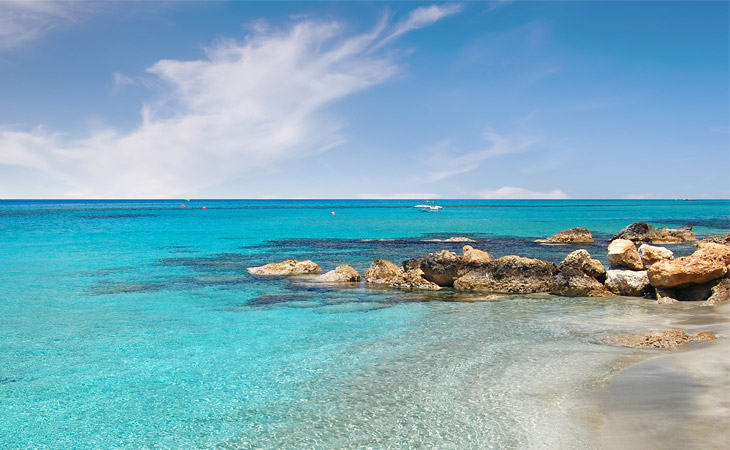 Cyprus offers a number of personal tax incentives that aim to attract multinational companies to relocate key personnel to perform their duties from Cyprus. The tax incentives also appeal to high-net-worth individuals who are willing to relocate to Cyprus
The island of Cyprus has always been considered as one of the top property destinations by foreign buyers. The continuing demand for property by foreigners is attributed to many factors, including the relatively low cost of living, the great weather, the high quality of life, the great landscapes & blue flag beaches.
Cyprus is considered to be one of the safest and best relocation destinations in the world.