ARISTO Developers is nominated for the IN Business Awards 2020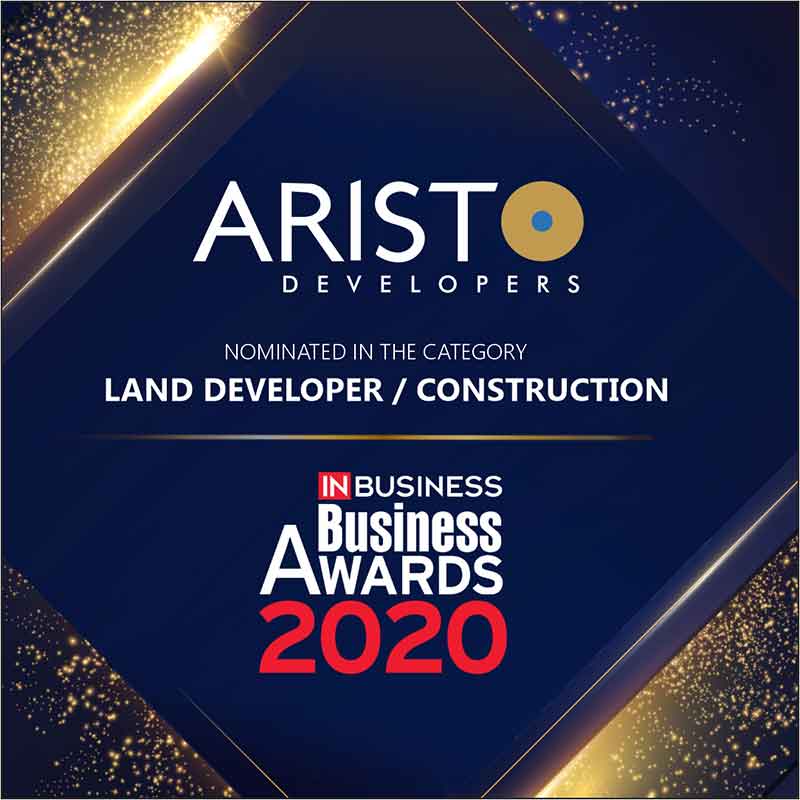 We proudly announce that 𝗔𝗥𝗜𝗦𝗧𝗢 𝗗𝗘𝗩𝗘𝗟𝗢𝗣𝗘𝗥𝗦 is nominated for the 🏆𝗜𝗡 𝗕𝘂𝘀𝗶𝗻𝗲𝘀𝘀 𝗔𝘄𝗮𝗿𝗱𝘀 𝟮𝟬𝟮𝟬 in the category LAND DEVELOPMENT / CONSTRUCTION.
𝗩𝗼𝘁𝗲 𝗻𝗼𝘄 𝗳𝗼𝗿 𝗔𝗿𝗶𝘀𝘁𝗼 𝗗𝗲𝘃𝗲𝗹𝗼𝗽𝗲𝗿𝘀 𝗯𝘆 𝘃𝗶𝘀𝗶𝘁𝗶𝗻𝗴: https://www.inbawards.com/voting
For over 40 years, Aristo Developers has established itself as one of the largest leading and Award Winning Cyprus Property Developers and the preferred partner for acquiring residential and commercial properties on the island.
Being the first property developer to own and construct Golf Resorts, Educational Institutions, Shopping Malls and Waterparks in Cyprus, Aristo Developers is committed to lead the future of the Real Estate market in Cyprus.
Thank you for your support!