Calma Beachfront Villas – Newly Launched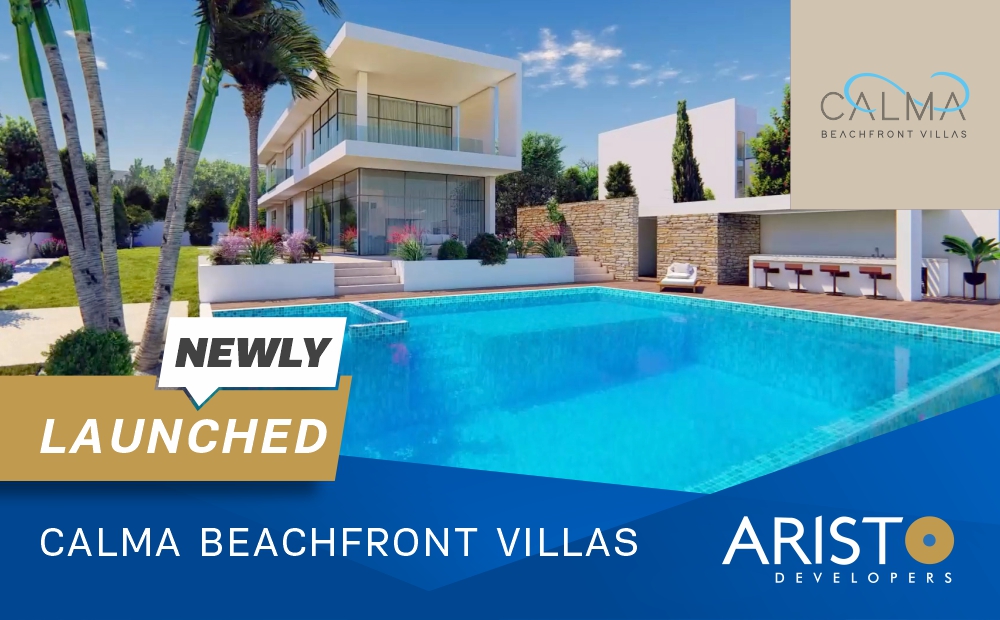 As a pioneer in the real estate and construction industry in Cyprus with an impressive track record of more than 40 years, and with over 265 completed developments under its belt, Aristo Developers announces another new development for 2022, the Calma Beachfront Villas.
Enriching its property portfolio of over 40 residential projects currently under development in the Cyprus property market, Aristo Developers is delighted to introduce Calma Beachfront Villas in Polis.
An exclusive modern development of 4-bedroom villas located on the sandy beaches of Latchi in Polis Chrysochous. Built to the highest specifications, featuring contemporary architecture and comfortable indoor areas, each residence is designed in very large plots and comes with its own private swimming pool, a basement that has storage rooms and various other luxury facilities.  Prices for the 4-bedroom villas start €1,850,000+VAT and their Energy Performance Category is A.
Its ideal location offers unique access to Latchi marina along with all the amenities that can be found in the area with just a short driving and walking distance away.
With a track record of consistency and confidence, Aristo Developers continues to play its leading role in the field of land development in Cyprus and maintains its sustainable growth by designing and delivering projects of international dimension supporting the economy of our country and particularly of Pafos and Limassol where many other new projects are soon to come.
At Aristo Developers, we create lifetime experiences by developing quality living because we care for our clients, our associates, our people and our community.  With a steadfast approach, Aristo Developers is determined to continue its expansion strategy into 2022 by 𝗹𝗮𝘂𝗻𝗰𝗵𝗶𝗻𝗴 𝗮𝗻𝗱 𝗱𝗲𝘃𝗲𝗹𝗼𝗽𝗶𝗻𝗴 𝗻𝗲𝘄 𝗽𝗿𝗼𝗷𝗲𝗰𝘁𝘀 evolving dynamically based on its core principles and values on which the Company was originally founded.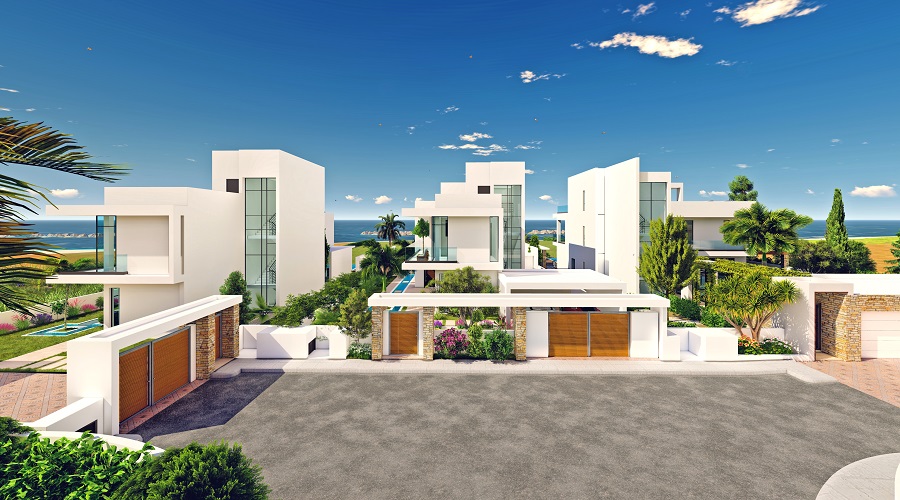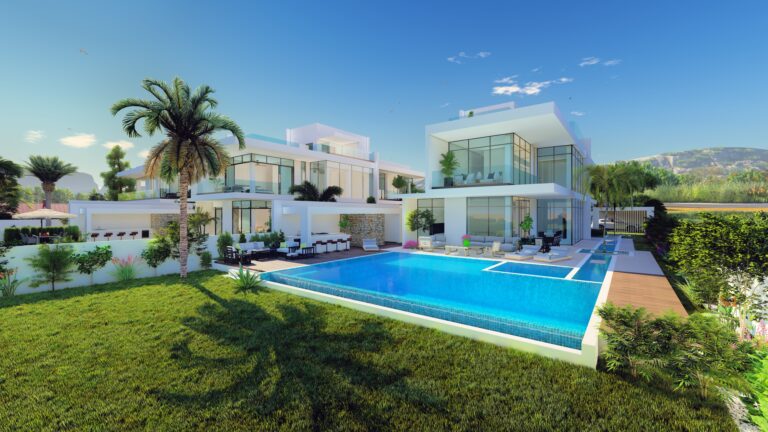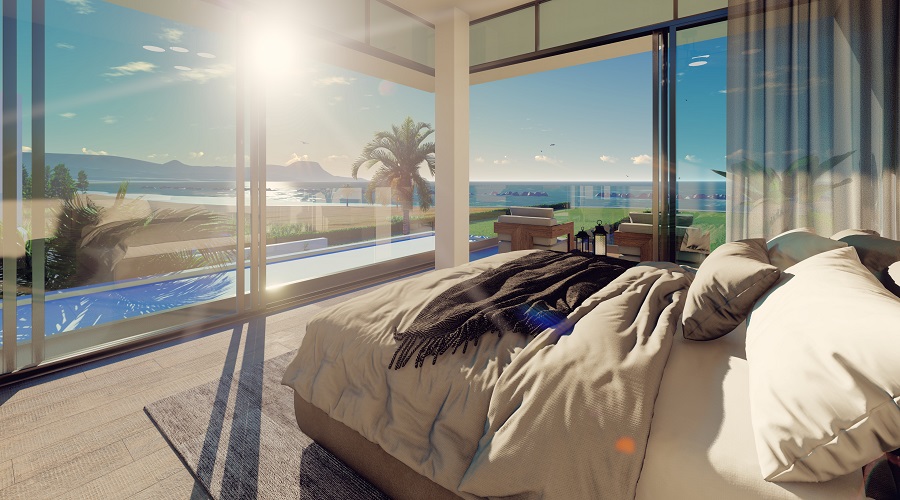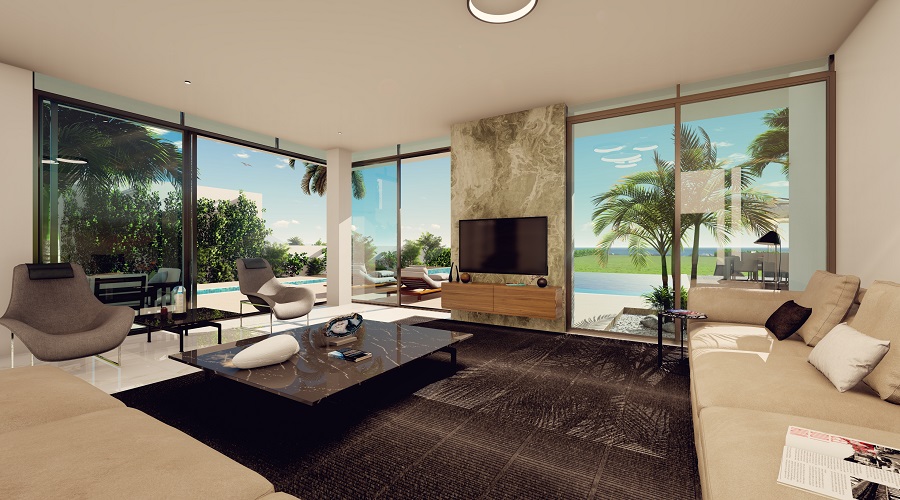 𝗩𝗶𝗲𝘄 𝐏𝐫𝐨𝐣𝐞𝐜𝐭 𝗢𝗻𝗹𝗶𝗻𝗲: https://bit.ly/3sTRSEW
𝐖𝐚𝐭𝐜𝐡 𝐏𝐫𝐨𝐣𝐞𝐜𝐭 Video: https://bit.ly/3LJDRCm
𝗔𝗥𝗜𝗦𝗧𝗢 𝗗𝗘𝗩𝗘𝗟𝗢𝗣𝗘𝗥𝗦
LEADING THE CYPRUS PROPERTY MARKET
FOR 40+ YEARS
𝗖𝗼𝗻𝘁𝗮𝗰𝘁 𝘂𝘀 𝗳𝗼𝗿 𝗺𝗼𝗿𝗲 𝗱𝗲𝘁𝗮𝗶𝗹𝘀:
(+357) 26 841 800
info@aristodevelopers.com