Limassol property for sale – Guide to Limassol Cyprus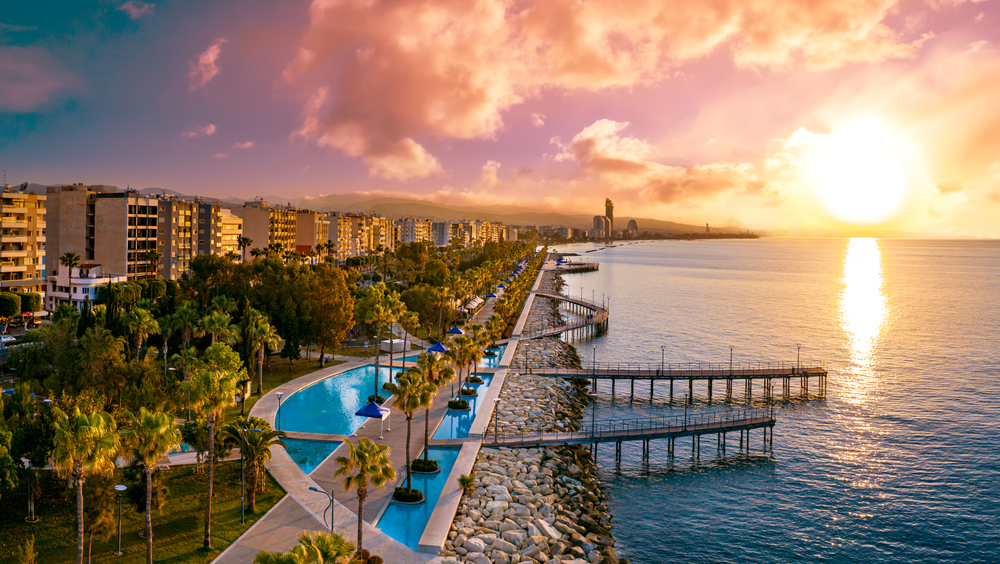 Your Guide to Limassol, Cyprus
Our article features Limassol and its advantages, Limassol property for sale, the phenomenal lifestyle you will have when living here, thing to do when in Limassol and more. If you are interested in a fantastic lifestyle as well as gain access to great amenities and an abundance of amazing opportunities, Limassol is the perfect place for you!
Limassol
Located on the southern coast, Limassol is the second-largest city in Cyprus. This prestigious town is famous for its cosmopolitan buzz and busy port; often compared to the capital. Being Europe's southernmost town, Limassol benefits from 33 stunning beaches.  With a mix of beachside activities, traditional culture and typically reaching up to 32°c in summer, there is plenty to discover in Limassol. 
From Limassol Castle to the Roman ruins of Amathus, you'll love what this area has to offer. In addition to this, Limassol's old town is lined with pavement cafes and local restaurants surrounded by 19th-century buildings. Here you can discover some of the local charm, making it an ideal day out. Along the east side of Limassol is home to the blue flag beach of Dasoudi, which also provides a large array of cafes and bars lining the long stretch of golden sand and pebbles. To the north is Makarios Avenue, which is a prime location, home to some of the most exclusive shops on the island.
Investing in property here is something you won't regret, as one of the key factors of living here being its practicality. With everything you need on your doorstep, it is the perfect place to call home for those of all ages. There are also excellent transport links, top educational institutes as well as great healthcare systems. What more could you ask for?
Here at Aristo Developers, we have properties available in some of Limassol's most sought after destinations. With stunning Limassol property for sale available for a variety of budgets, we will have something that will suit your needs as well as your preferences! Take a look at some featured Limassol property for sale, below.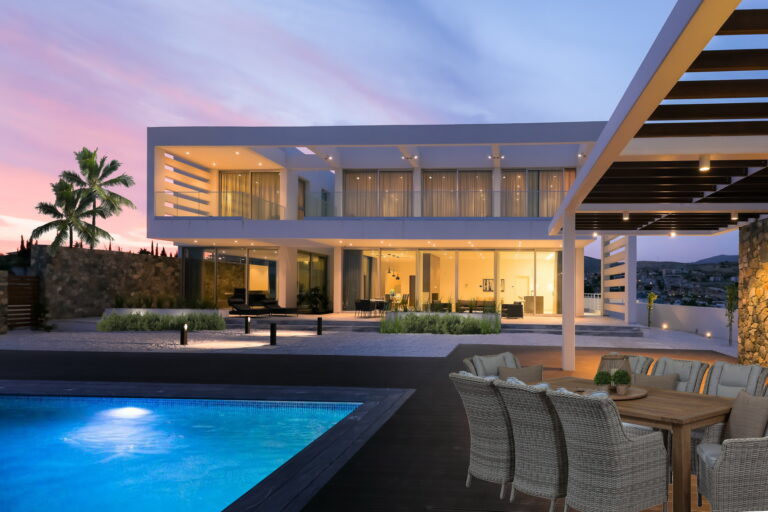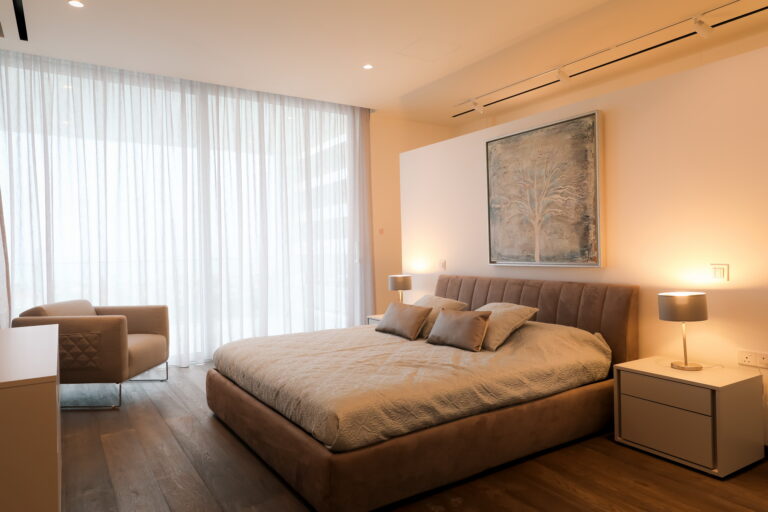 Hillcrest Residences is a beautiful development for sale in Limassol that offers 3, 4 or 5 bedroom villas. Located in one of the most popular residential neighbourhoods, there are schools and major city amenities close by. Not to mention, Hillcrest benefits from stunning views including Limassol city center and the Mediterranean sea. These luxury villas for sale in Limassol are built on large plots and enjoy barbecue areas, sizeable terraces, spacious interiors as well as their own private swimming pools.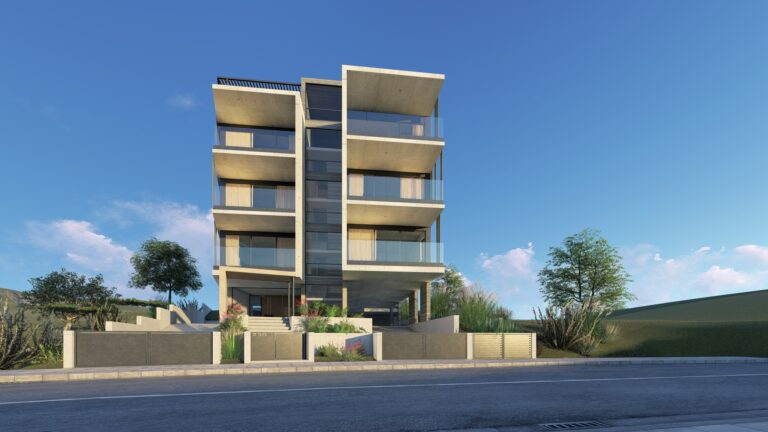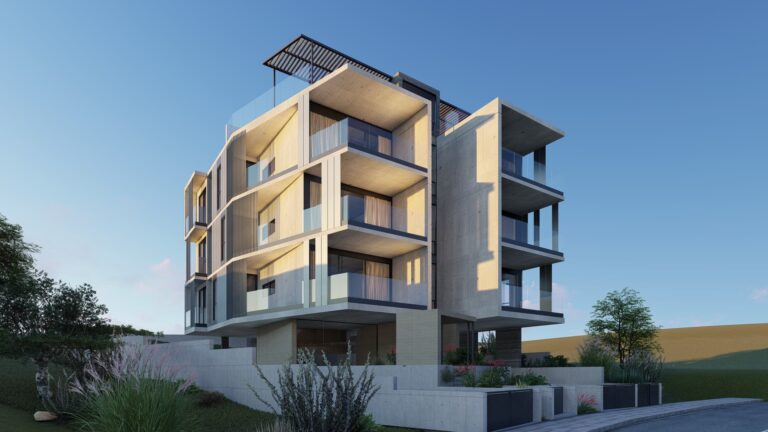 Unico Designers Apartments is a modern and luxurious residential development which offers 3 bedroom flats for sale in Limassol. Located in a sought after neighbourhood, this residential area of the cosmopolitan city benefits from stunning views of the city and Mediterranean sea. Ideal for small families, couples and individuals, Unico Designers is an ideal choice for many!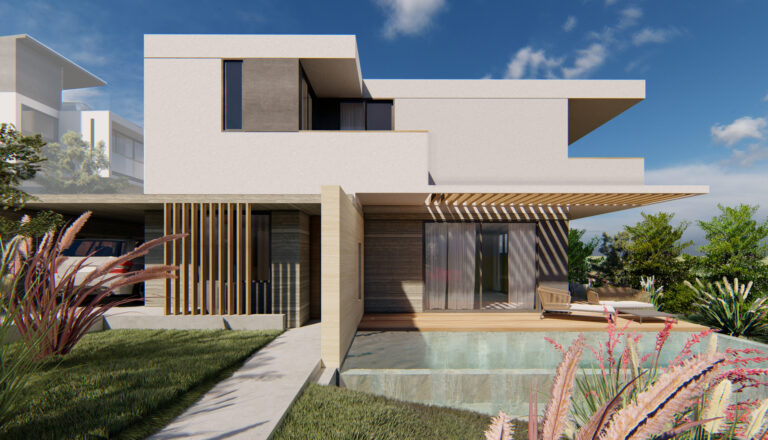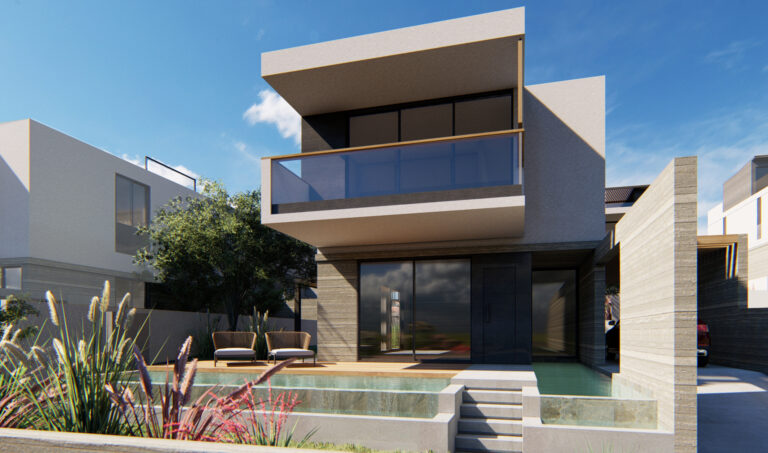 Bellair Residences is a contemporary residential development, which offers villas for sale in Limassol with 3 or 4 bedrooms. These luxurious villas are located in a fantastic area in the cosmopolitan city of Limassol. With spacious living areas, balconies that provide breathtaking views, their own private swimming pools and many more great amenities, Bellair Residences is perfect for everyone. Close to schools and major city amenities, this deluxe development is ideal for those with children. 
Cyprus
Cyprus is extremely popular, especially for ex-pats. Appealing for a variety of reasons, Cyprus boasts fantastic weather, breathtaking scenery, buzzing towns, business opportunities, a great work-life balance and much more! Cyprus is also well known for its historic, mystical, and cultural destinations. With an abundance of great benefits, including a phenomenal lifestyle, Cyprus is the perfect destination for everyone.
When looking to relocate, Cyprus is a fantastic choice. Providing a great work-life balance, Cyprus allows you to work reasonable hours while still being able to meticulously enjoy your free time. This also means you can benefit from a relaxed pace of life! Reaching up to 35°c in summer, on average, the tropical climate means there are plenty of excellent opportunities for you and your loved ones. The amazing festivals, stunning beaches, water games, and adventurous hiking are all great ways to take advantage of your new and improved lifestyle in Cyprus! Not to mention, there are plenty more great benefits for a range of lifestyles. 
Aristo Developers
Limassol is the perfect place to enjoy the pleasures of Mediterranean life, with an assortment of rich cultural landscapes on offer. This popular resort has beautiful sandy beaches with a glorious mountainous backdrop, offering visitors and residents the best of both worlds. There's also unrivalled nightlife and standout shopping facilities, which help to make Limassol an ideal place to live. 
If you are interested in moving to Limassol, we can make that process easy for you! Aristo Developers are an established and award-winning agency that currently offer over 500 Limassol property and Paphos property for sale. With more than 40 years of experience, Aristo can acquire your dream residential and/ or commercial property on this beautiful island. 
If you are interested in the Limassol property for sale that we have to offer, don't hesitate to contact us via the menu that is located at the top right of the screen. Our friendly and professional team would be more than happy to answer all of your questions.