Burj Khalifa Lights Up With The Colours Of The Cypriot Flag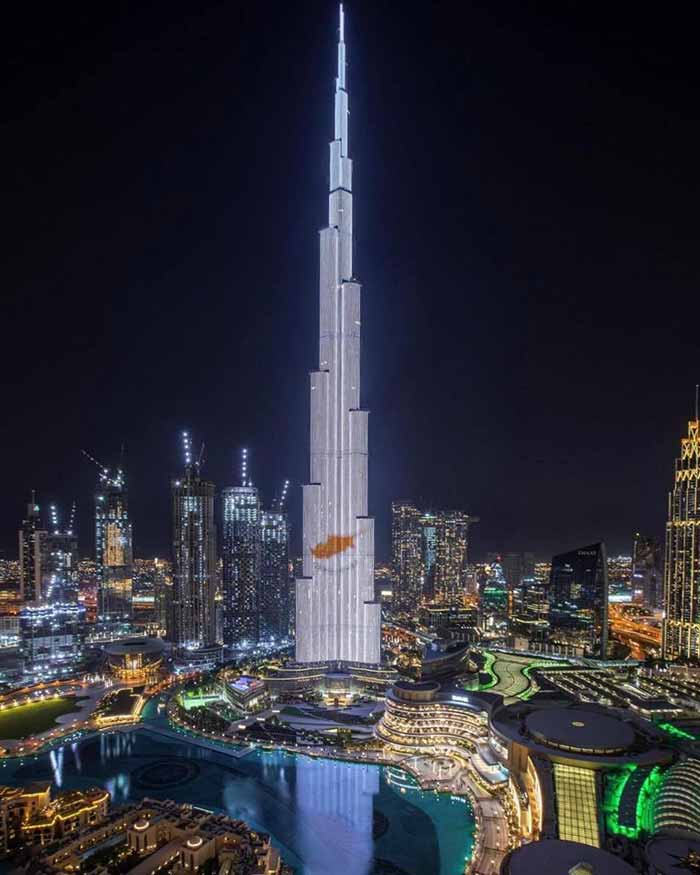 Burj Khalifa Lights Up With The Colours Of The Cypriot Flag
The Burj Khalifa skyscraper in Dubai, United Arab Emirates, which is considered the world's tallest building, lit up with the colours of the Cypriot flag on Thursday evening, in honour and celebration of Cyprus' 60th Independence Day.
Dubai is the most populous city in the United Arab Emirates (UAE) and the capital of the Emirate of Dubai.
Our experienced team members of our Dubai Office always strive to provide to our esteemed clients and business associates quality services and solutions.