Warmest wishes to all our valued friends, clients and associates in The People's Republic in China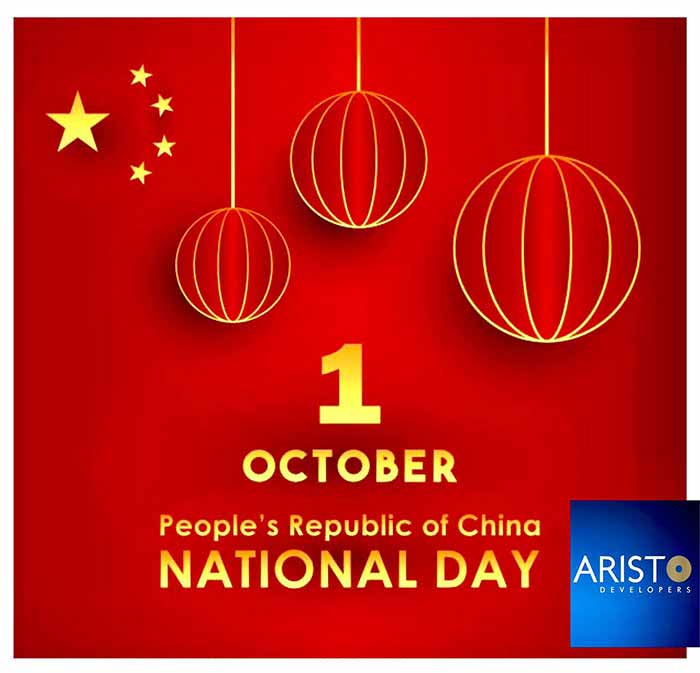 Happy National Day of the People's Republic of China
China and Cyprus enjoy time-honored friendship with a solid political foundation and excellent relations.
At present, both China and Cyprus are pushing forward structural reforms and promoting economic and social development, which provides huge potential and a broad prospect for two countries to strengthen coordination of development plans and share common interests through pragmatic cooperation under the framework of the Belt and Road Initiative, a new international cooperative plan proposed by China.
With 3 offices in China, Guangzhou, Beijing and Shanghai, Aristo Developers constantly aims to expand its network of associates in the country providing excellent support to their esteemed clients who choose Cyprus as their second home!