Increased interest in the plots of Aristo Developers in Engomi Municipality, Nicosia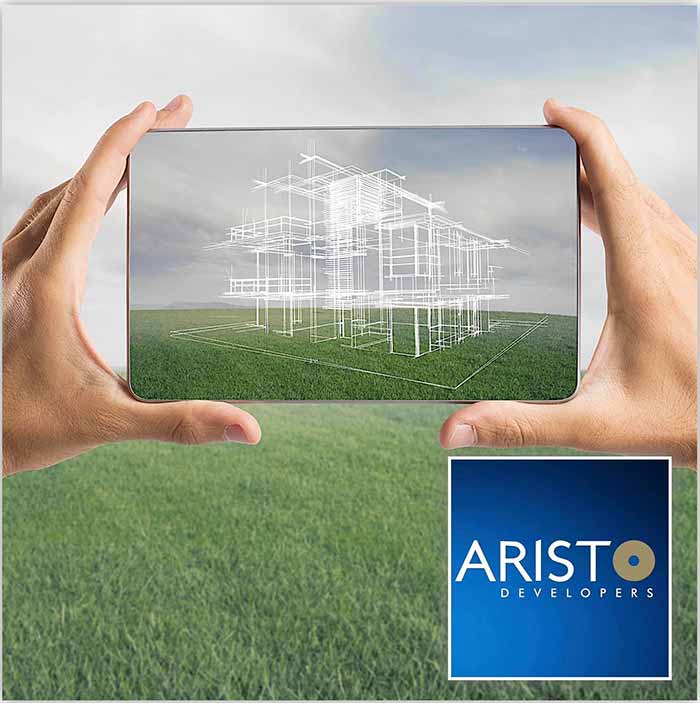 Increased interest in Engomi Plots
Aristo Developers recently announced the segmentation and marketing of ninety large plots for residential development in the Municipality of Engomi in Nicosia.
With the parcels ranging from 520 sq. m. to a hefty 820 sq. m. in the Ka8 urban area offering the building factor of 60%, coverage factor of 35%, height of 2 floors – these plots are a very attractive option for both investment and residence.
The plots are situated in an unparalleled location close to a plethora of facilities, services and amenities and renowned educational institutions, a mere 5 minutes' drive to the downtown but also with an easy access to the motorway connecting Nicosia with other districts of Cyprus as well the Troodos mountain range.
With a track record of consistency and confidence spanning beyond 40  years, Aristo Developers continues its leading role in the property development sector of Cyprus expanding its organic growth by designing and delivering projects of international dimension providing major support to the economy of the country.
For more information about the plots of land in Engomi and other developments of the Group please contact ARISTO DEVELOPERS toll-free at: 80002747 or visit www.aristodevelopers.com.