Aristo Developers attends the Bangkok ILP Expo 2020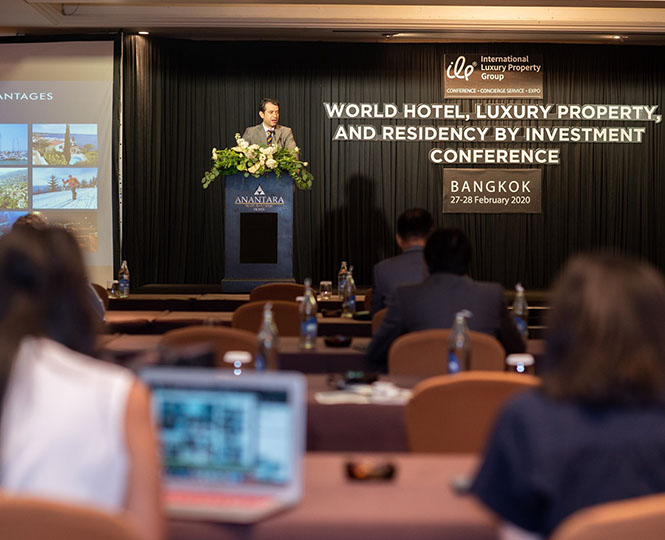 Aristo Developers attends the Bangkok International Luxury Property and Residency Conference 2020
Aristo Developers was delighted to attend the International Luxury Property and Residency Expo that took place recently in Bangkok, Thailand.
Bangkok International Luxury Property and Residency Conference 2020 is a global conference and exhibition dedicated to upmarket real estate and latest trends in the immigration industry.
The conference featured guest speakers and renowned experts from 30 countries including keynote speaker from Aristo Developers, the Leading Cyprus Property Developer. Topics included acquisition of high-end residential, commercial and income-producing properties overseas, change of residency, dual citizenship, business immigration, and personal financial consulting.
Aristo Developers firmly remains at the forefront of the real estate market and continues its course as preferred choice for foreign buyers and investors looking to invest in the Cyprus property market.