Aristo Developers at International Real Estate Exhibitions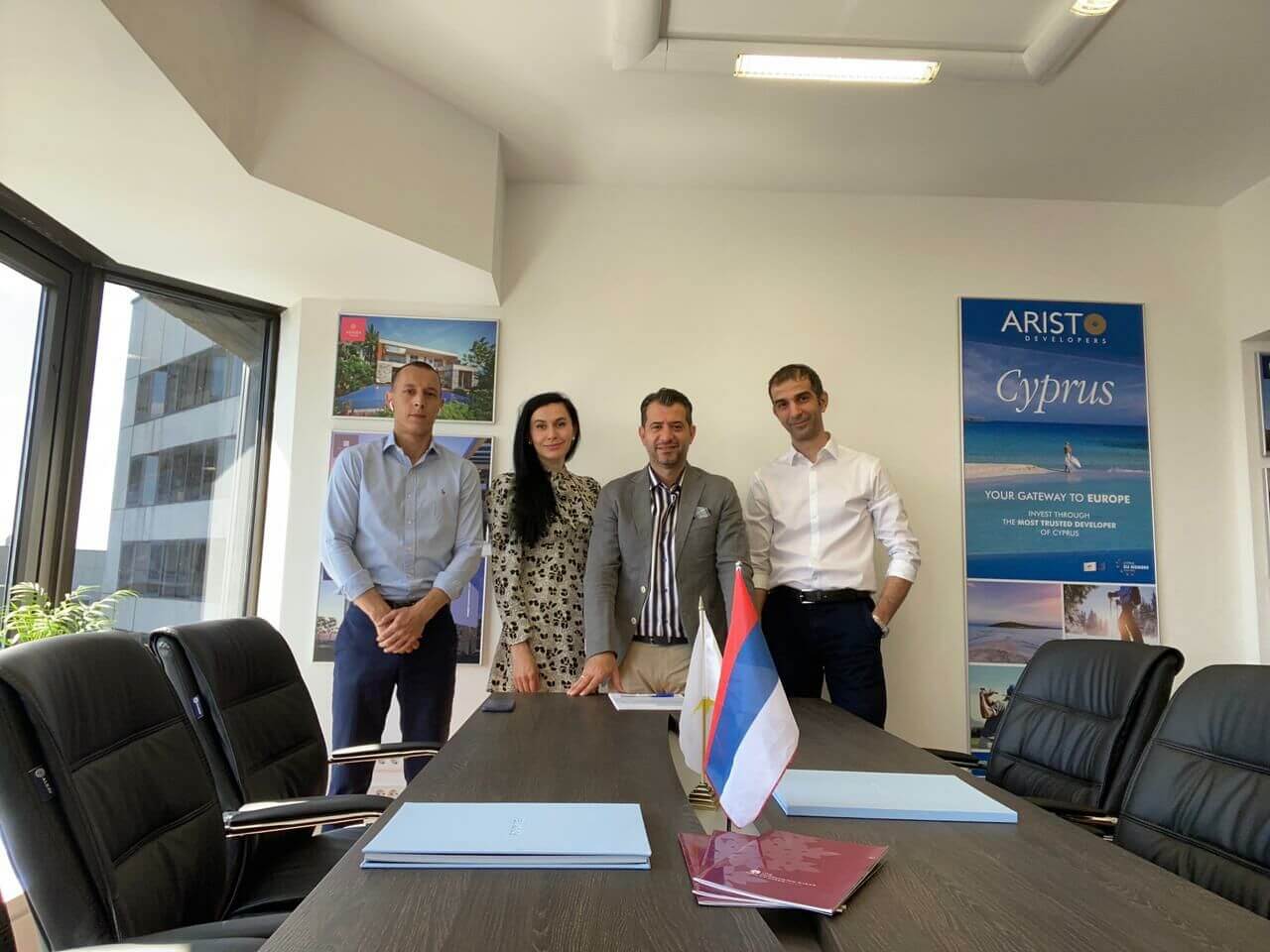 Aristo Developers continues its active participation in International Real Estate Exhibitions
Building on its dynamic and highly successful presence in Russia and particularly in Yekaterinburg, St Petersburg and Moscow, Aristo Developers continues its active participation in international real estate exhibitions. Despite the difficulties posed by the current state of the pandemic, Aristo Developers is actively enhancing its land development activities by launching new exclusive projects with apartments and villas.
The recent widely publicised events held in Russia are the biggest and most popular real estate events organised annually.
During these exhibitions, which took place during the 18 – 27 September, our Group had a unique opportunity to present a vast number of new projects winning strong interest by potential investors focused on acquiring permanent residency through investment in real estate. 
The investors are aware of the attractive options and prospects of Cyprus education, healthcare and of course the widely acclaimed favourable tax regime offering additional benefits.
Representatives of Aristo Developers proudly presented many of the current 40+ projects progressed by the company throughout Cyprus featuring diverse options, both in terms of choice, construction quality and of course unique locations making one of the strongest advantages of the Group in the tight competition characteristic for our industry.
It is worth noting that special emphasis is placed on constant communication and multi-faceted updated publications of the Company informing the public of the property titles registration marking the enduring integrity and credibility appreciated by the growing number of the company's customers and partners worldwide.