Aristo Developers – The Undisputed Leader in the Transfer of Title Deeds Certificates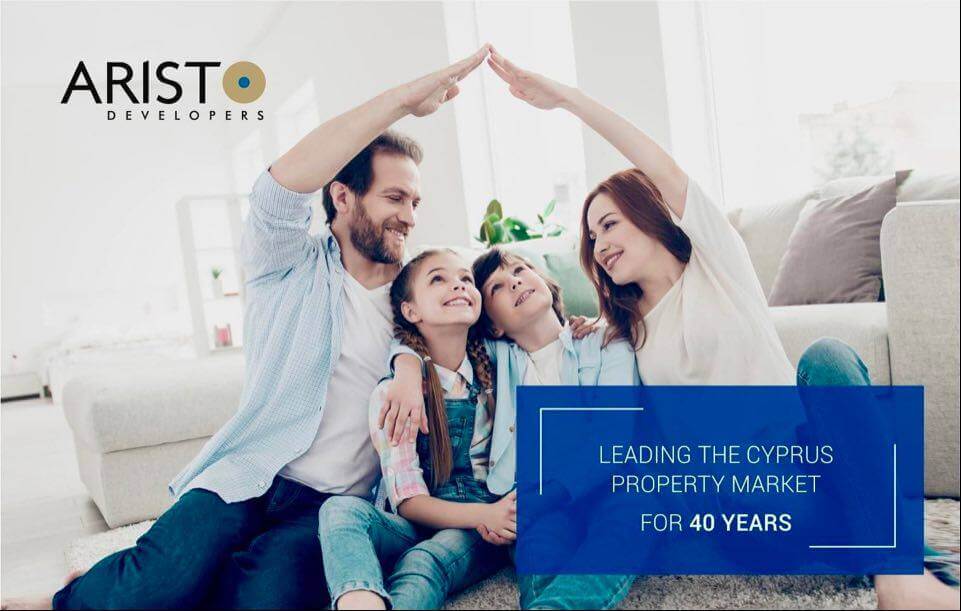 Over 2,100 Ownership Transfers during 2015 – 2020
With more than 40 years' experience in construction and property development, Aristo Developers has proven, yet again, that its client-oriented service is built first and foremost on consistency and commitment!
Over the last six years (2015 – 2020), the Company has successfully completed 𝗼𝘃𝗲𝗿 𝟮,𝟭𝟬𝟬 𝗼𝘄𝗻𝗲𝗿𝘀𝗵𝗶𝗽 𝘁𝗿𝗮𝗻𝘀𝗳𝗲𝗿𝘀 to their happy homeowners who have trusted Aristo Developers.
At present, the Company has 𝗼𝘃𝗲𝗿 𝟵𝟬𝟬 𝘁𝗶𝘁𝗹𝗲 𝗱𝗲𝗲𝗱𝘀 in process to be transferred to existing owners.
Boasting an impressive land portfolio in the most exclusive locations throughout Cyprus and 40 projects currently under construction, Aristo Developers continues to grow pioneering ahead.