Aristo Developers – The Undisputed Leader In The Issuance Of Title Deeds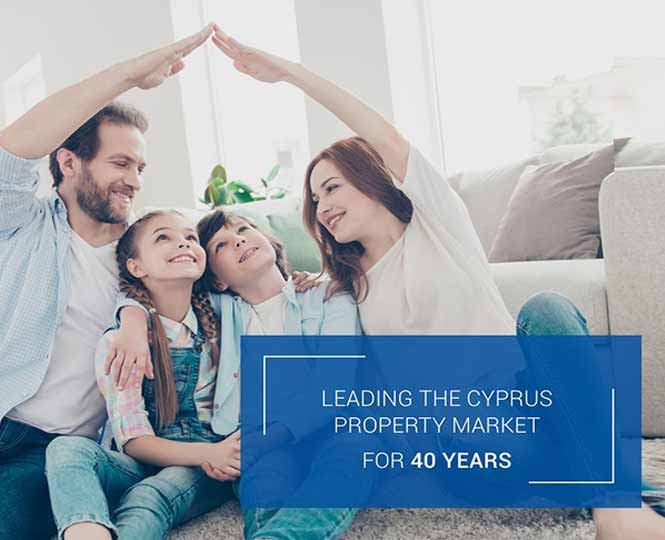 Aristo Developers – The Undisputed Leader In The Issuance Of Title Deeds To Property Buyers In Cyprus
With more than 40 years' experience in construction and property development, Aristo Developers has proven, yet again, that its customer-oriented service is built on the cornerstones of consistency and commitment towards its clients.
One of the Company's key attributes is the astonishing punctuality in the issuance and transfer of Title Deeds process to its esteemed multiethnic clientele.
✔ Over the last five years (2015 – 2019), the Company has successfully completed over 2,000 ownership transfers to homeowners who have trusted Aristo Developers with their Property Investments.
✔ At present, the Company has over 800 title deeds which are ready to be transferred to existing owners.
This accomplishment undoubtedly ranks Aristo Developers, yet again, as a shining example in the land development sector in Cyprus.
Boasting an impressive land portfolio in the most exclusive locations throughout Cyprus, Aristo Developers continues to design and construct unique developments that contribute decisively to the economic growth of the island.